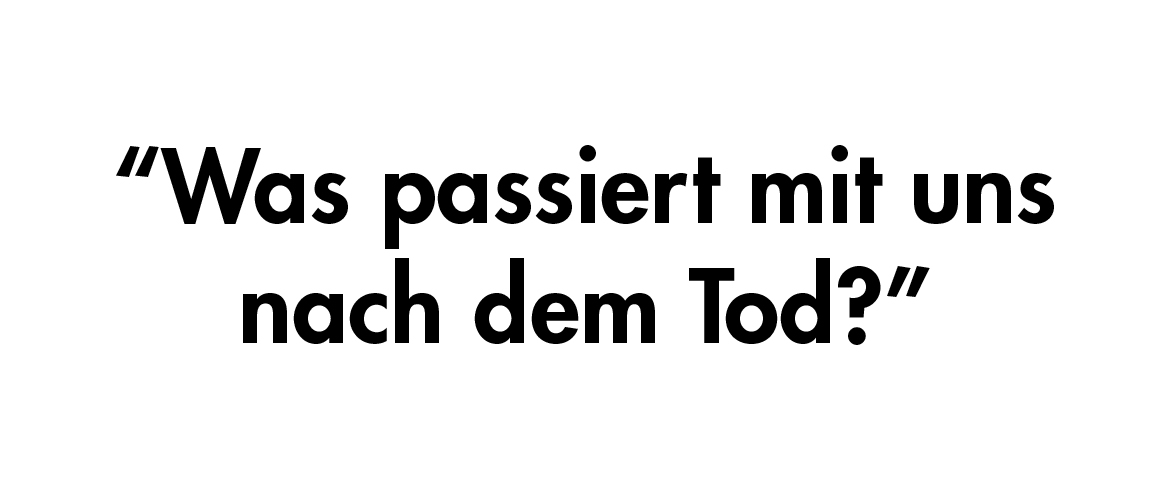 In the scope of radioworkshops, 40 students between 15 – 22 Jahren developed contributions discussing their take on religion.
This project was supported and awarded by Kulturkontakt Austria. It was broadcastet on Radio Orange and Ö1 Campus Webradio.
Initiative: Duycan Yilmaz (student) and Verena Faißt
Workshop: Verena Faißt und Diego Mosca
In cooperation with ZOOM Children's Museum and Handelsakademie Wien Favoriten.
Special thanks to Kenan Güngör, Barbara Kaiser, Gabor Kestler and Martina Nussbaumer!